EPA registered
EPA registered antimicrobial silver
HOW WE ARE DIFFERENT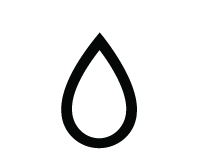 WON'T WASH OUT
Independent studies show efficacy remains as strong after 100 industrial launderings as after one. Also stands up to peroxide and chlorine bleach.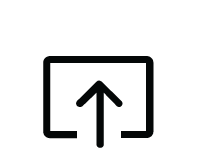 INFUSED NOT COATED
Our revolutionary technology infuses powerful EPA-registered antimicrobial silver directly into the core of fiber, protecting fabrics from top to bottom, from the inside out.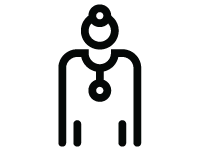 100% SAFE
Kleen Fabric's silver salts have been reviewed and registered by the EPA as safe for people and the environment.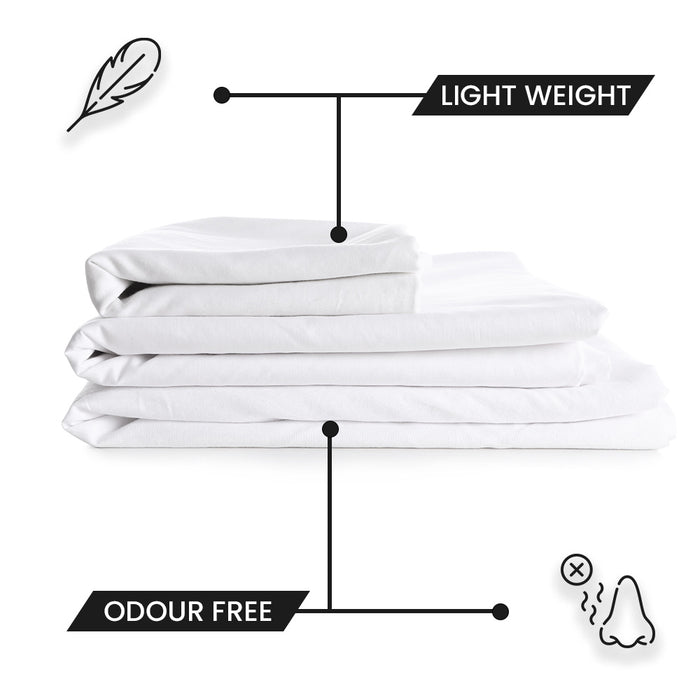 Premium Quality
Kleen Fabrics, ACNE Fighting pillowcase is infused with Kleen Silver, powered by Purthread.
Kleen Fighting Pillowcase
Kleen Fabrics superior antimicrobial technology offers powerful protection against mold, fungus, mildew, and odor-causing bacteria, for the life of the pillow case.